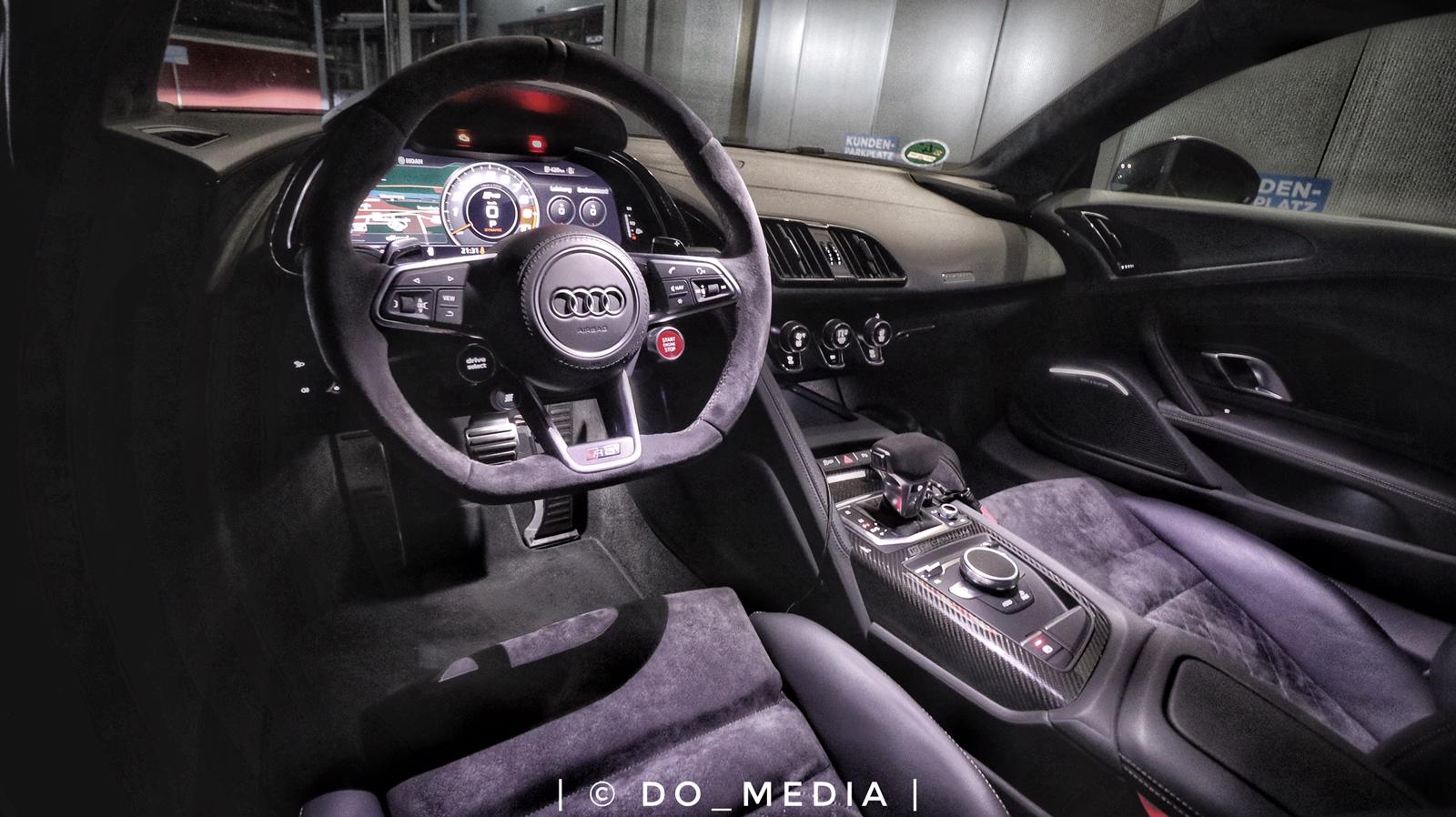 Car trailer price list
long term rental on request
Also available in AFTER-WORK Drive & Have Fun! 159 € – 50 kilometers included. Mondays to Thursdays from 4pm to 7pm. Only on availability & no reservation.
Instructor Rides
You would like to get our vehicles explained more precisely?
Just contact us or send us an email to info@odenwaldgarage.de and together we will find the right time for you!
45 Minutes: 189 € – 90 Minutes: 369 €
All our prices are all inclusive, ie. You have no additional costs for fuel or kilometers to expect!
Minimum age of the driver
Price additional kilometers
With us you will always find the most modern vehicles of the most famous brands with faire conditions!
We, the Odenwaldgarage, are one of the first sports car rental stations in our region. Over the years, we have grown as a family business and have steadily expanded our fleet to offer you steadily more recent and faster sports cars. We have set ourselves the task to provide our customers – in addition to the unforgettable memories – the most uncomplicated and flexible bookings and schedules. With us you do not need to worry about hidden cost, insurance or taxes – our vehicles are specially insured, so that you can just sit in the car and drive off, we take care of everything else – sports car driving has never been that easy!
Would you like to drive one of our sports cars for a longer period? In that case we are happy to offer you individual long-term rentals, with significantly more attractive prices in comparison to a daily rent. In addition, interesting tax benefits may arise for you. The assumption of inspections, vehicle tax and comprehensive insurance cover are included in each long-term rental. You do not have to worry about anything than driving.
Driving a supercar once in a lifetime – the dream of many. What could be better than fulfilling a dream as a present? Instead of renting one of our sports cars for yourself, you can also give them away as a gift. Whether birthday, Christmas or for the wedding. One of our sports cars will guarantee a great surprise and unforgettable moments. Our experience packages can be given away as well.